Which Pet from Roblox Adopt Me Are You?
Find out which pet from Roblox Adopt Me you're most like by taking this paw-some quiz!
How would your friends describe you?
What video game do you play the most?
What do you like to do at the weekend?
What sort of films do you like the most?
What's the best ice cream flavour?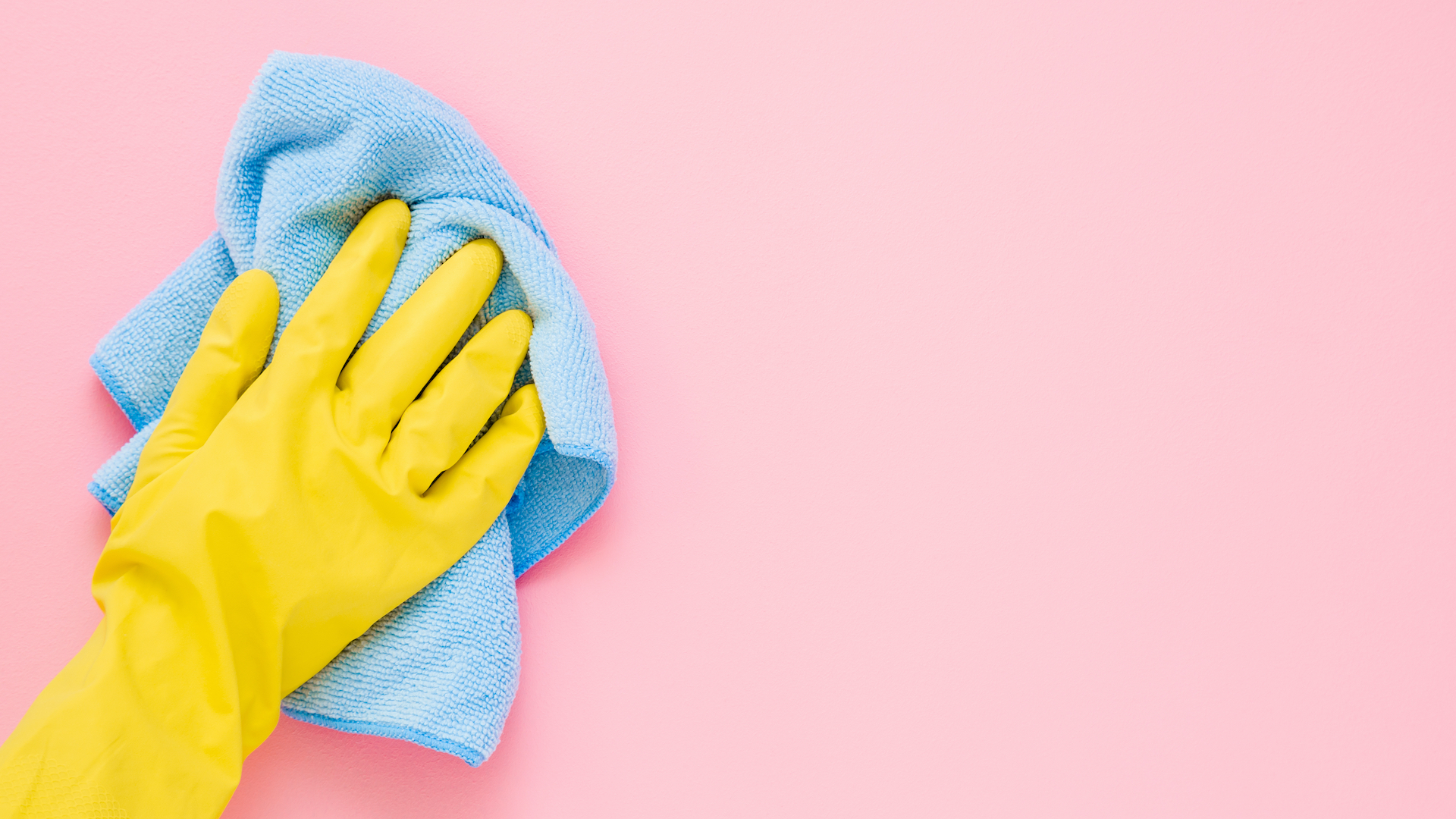 Is your room clean and tidy?
Who's the best football team?
What's the best type of animal?
What are you like when you play board games?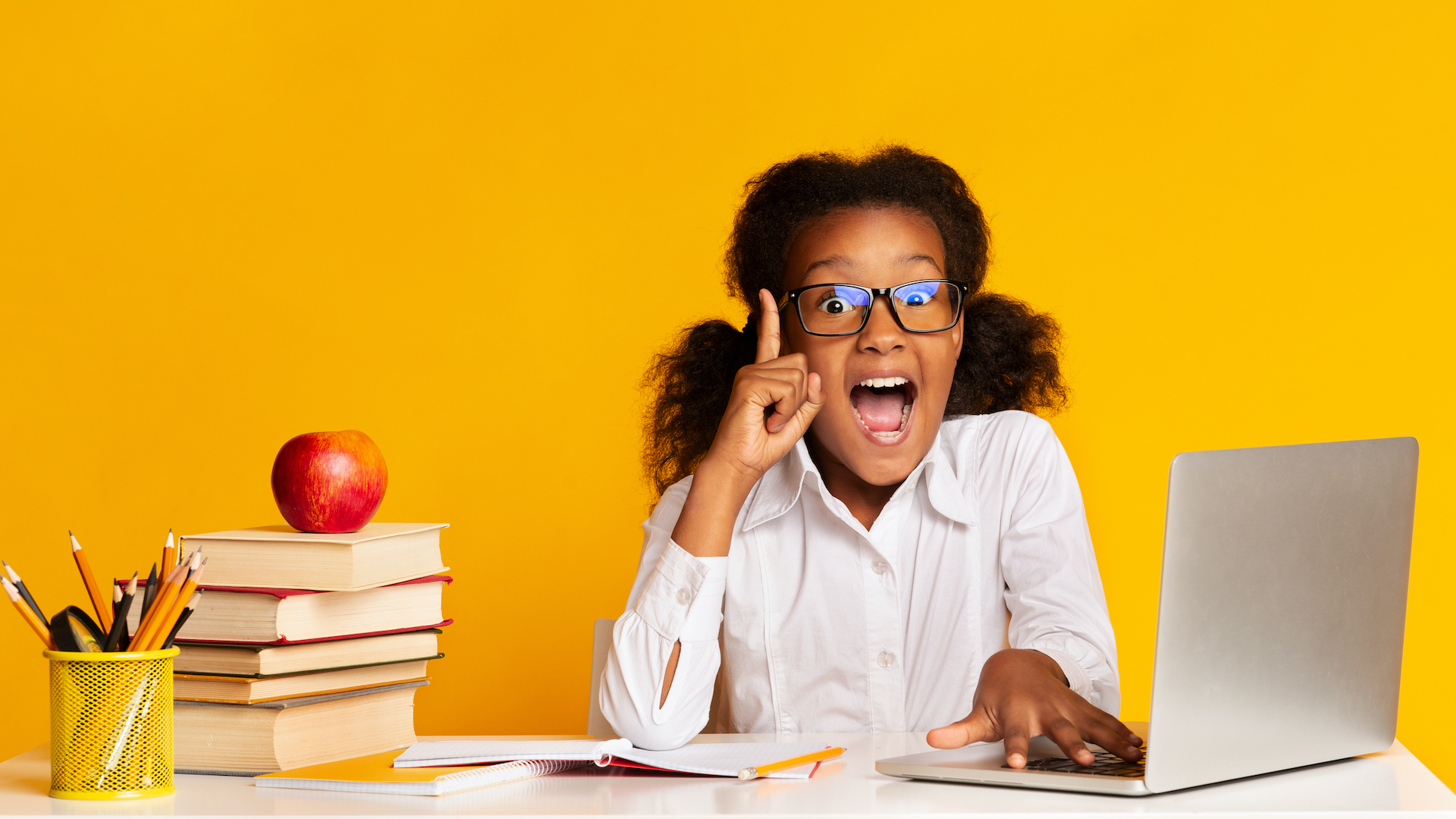 When do you do your homework?
You are a: PARROT!
You talk all the time and tend to repeat what other people say, just for a laugh. You also like to peck at seeds.
You are a: SLOTH!
You love to relax, whether it's in bed, on the sofa or in a tree.
You are a: PENGUIN!
You love the winter months and get very excited when it snows. Don't forget to wrap up warmly!
You are a: PUPPY!
When someone suggests an afternoon in the local park, you're already there. You also chew sofas, which is a problem.