The Ultimate Despicable Me Trivia Quiz
How much do you know about the Despicable Me world? Find out by taking our Despicable Me quiz!
Are you mad for minions and great when it comes to Gru? Take our Despicable Me test and find out how good a hold you've got on Despicable Me trivia! Let's go!
Pwede na? That's Minion for 'can we start?'!
What's the full name of the Minions' boss?
Which character created a 'fart gun'?
What colour are the evil Minions?
What landmark did Vector steal and hide in his lair?
How tall is a Minion on average?
Which Minion has 2 differently coloured eyes?
True or false: Minions can survive in outer space
How many fingers does a Minion have? 
How many minions are featured on the poster for Despicable Me 2?
Why do Minions wear goggles?
Why are evil Minions purple?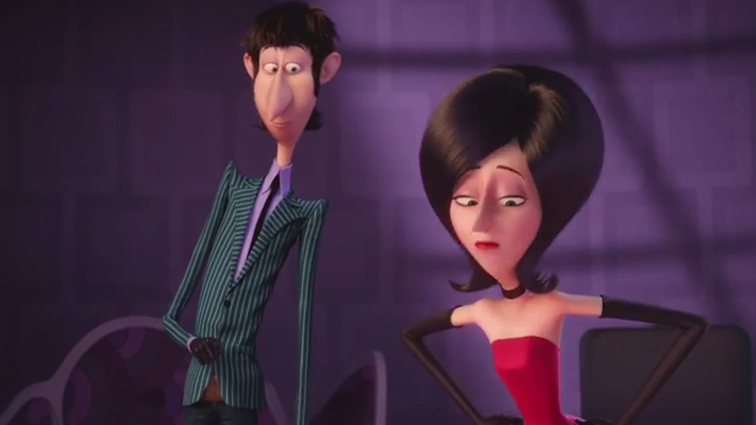 What is the name of Scarlet Overkill's husband?
Which member of the British royal family stars in the Minions film?
Who steals this person's crown?
Which Minion was briefly a king?
What was the name of Bob's rat?
Gru has a 'dog'. What is his name?
What does Gru dress up as for Agnes' birthday party?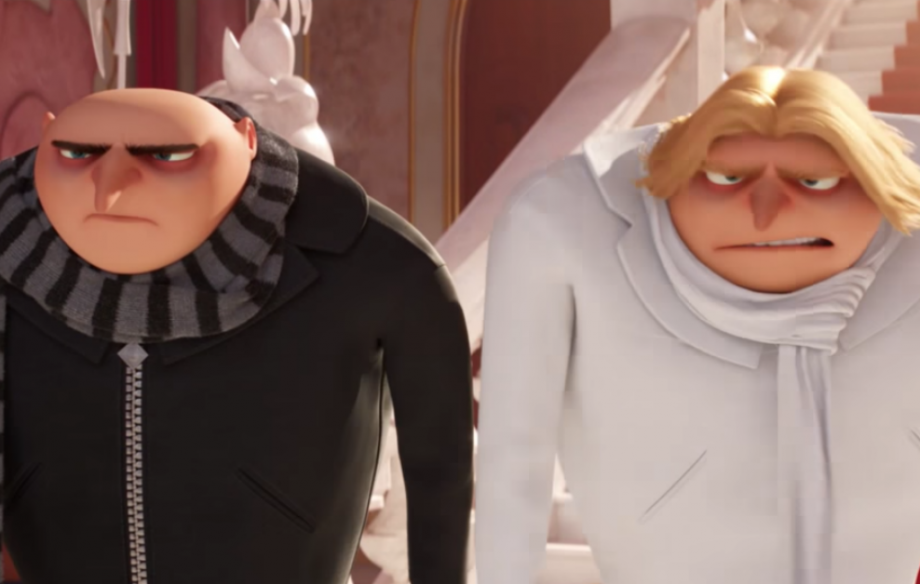 What is the name of Gru's twin brother?
What did Gru's father do for a living?
Oh dear! Did Gru steal all your correct answers? Have another go.
Good try! Why not have another go and see if you can get a better score!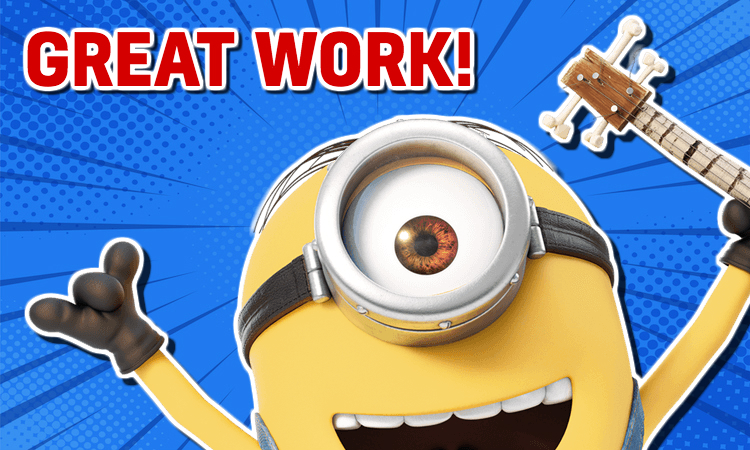 Great work! Why not have another go and see if you can get a better score!
Amazing! You know everything there is to know about Despicable Me!