The Ultimate Noah Schnapp Quiz!
How much do you know about the Stranger Things star Noah Schnapp? Test your trivia now!
Good luck!
What is the name of Noah's character in Stranger Things? 
What's the name of Noah's YouTube channel?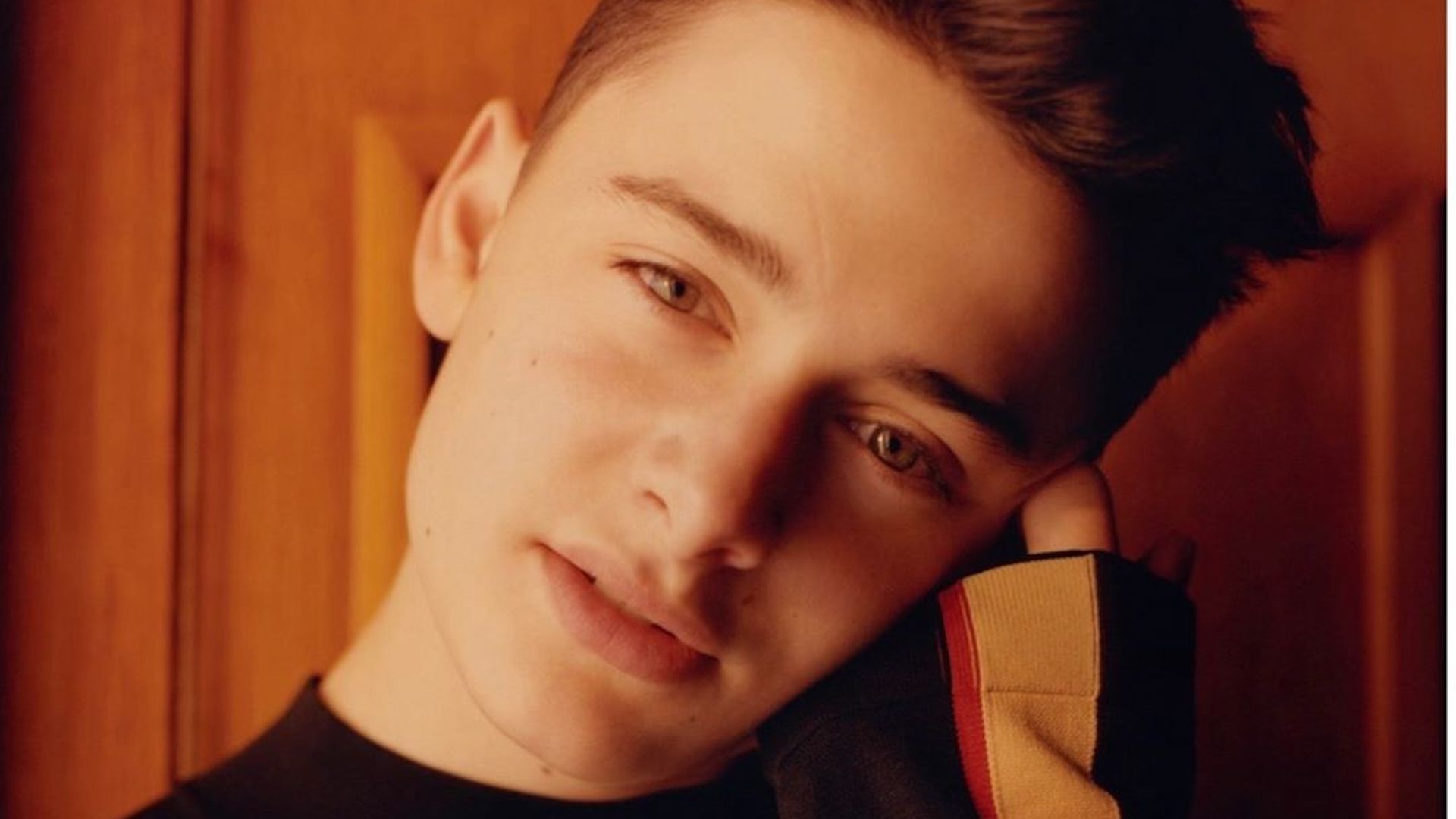 When is Noah's birthday?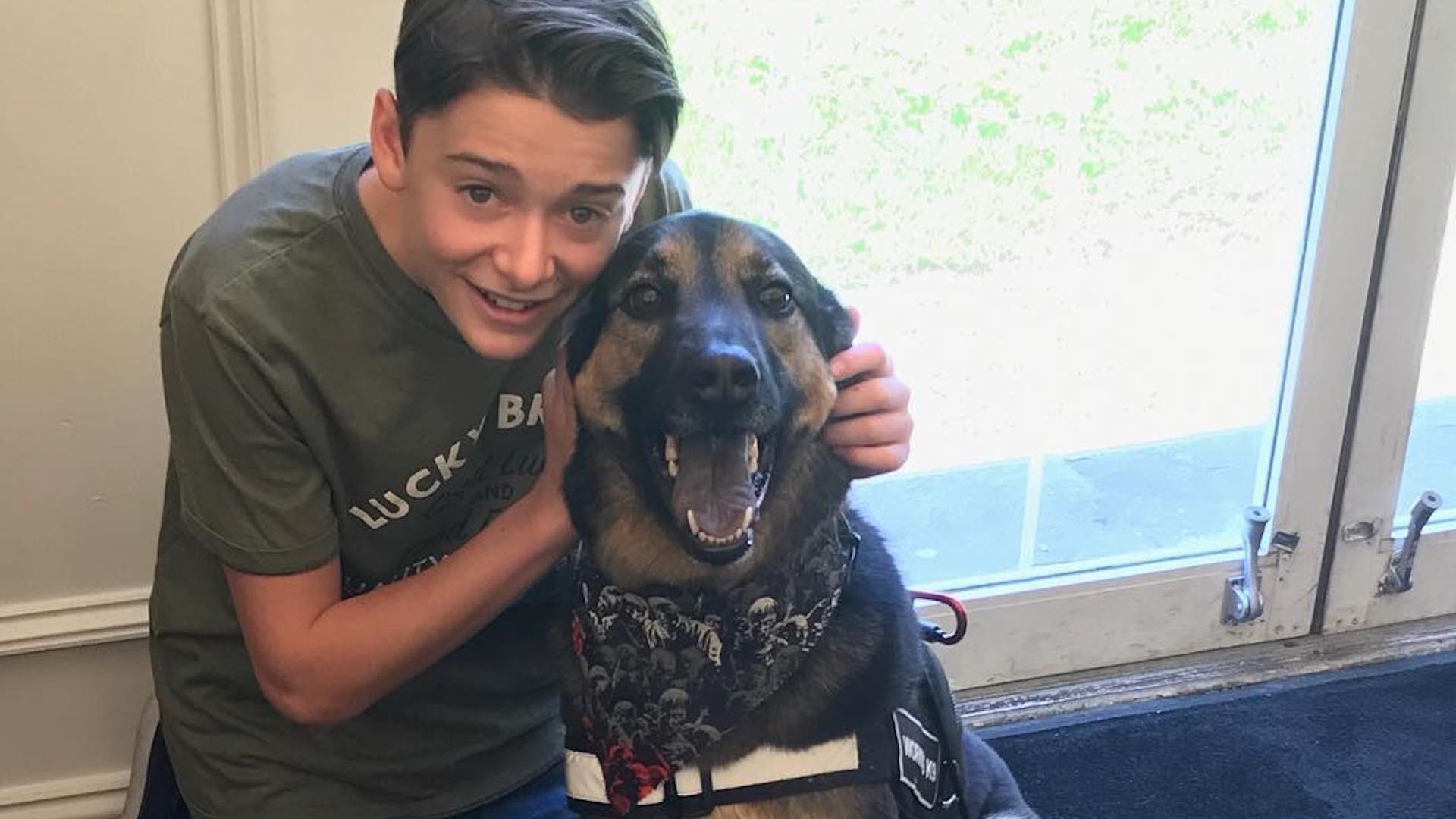 Noah was born in New York state, but which country is he a citizen of?
Noah provided the voice of Charlie Brown in which film?
Noah appeared in the video for which Drake single?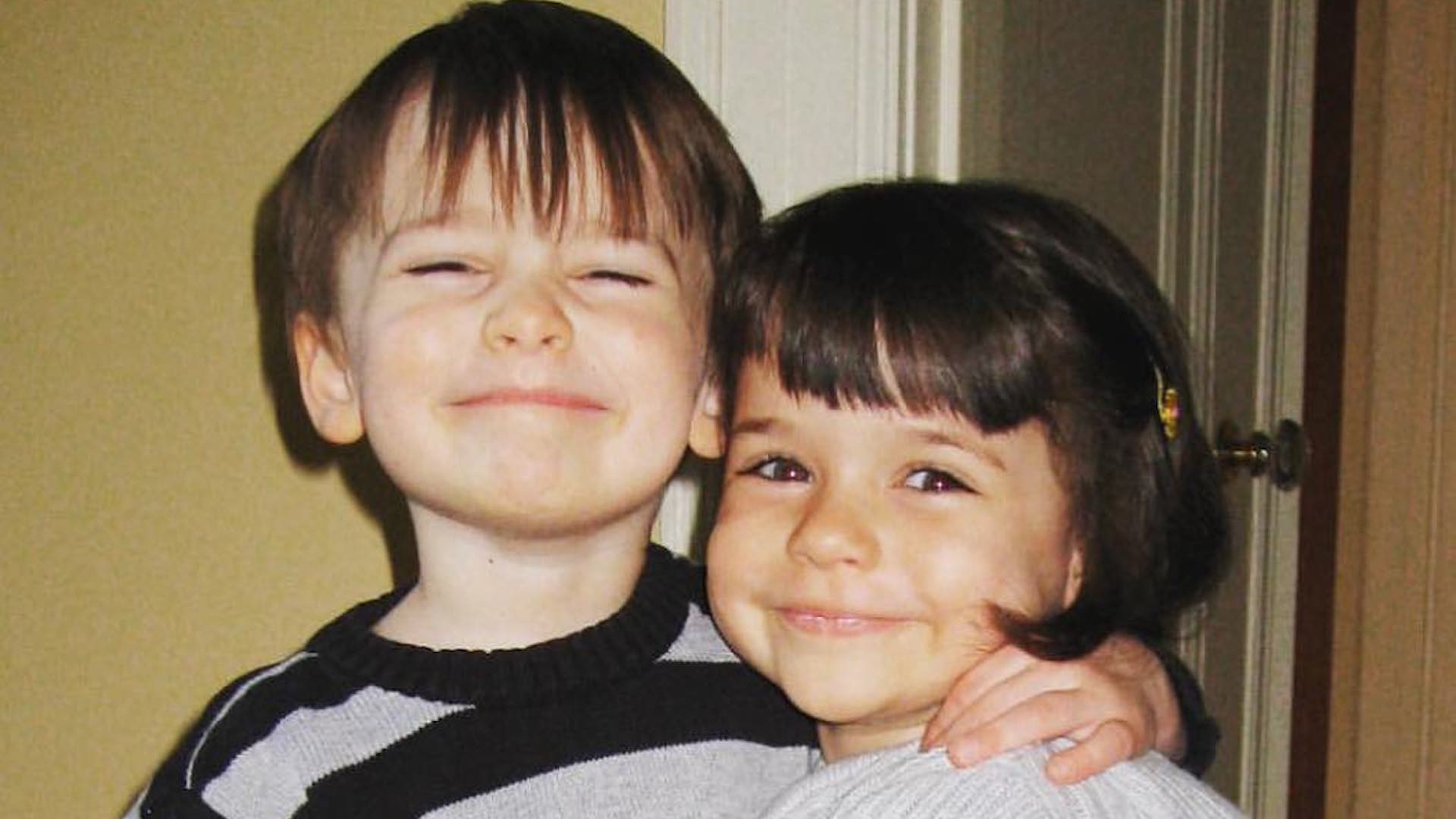 Noah has a twin sister. What is her name?
Noah provided the voice of Jay in The Angry Birds Movie. True or false?
Noah won a Teen Choice Award in 2019, but for which category?
How many followers does Noah's Instagram account have?
Oh dear! Better luck next time!
Good try, but why not have another go?
Great work! You did really well!
Wow! You Noah everything about this Stranger Things star!