Man Vs Bee-no! A Beano Mini Adventure!
To celebrate the awesome new show, Beano has teamed up with Netflix to bring you this un-bee-lievably funny comic strip!
You won't bee-lieve our luck! We've only gone and teamed up with Netflix to celebrate their awesome new show - Man Vs Bee! This comedy follows unlucky Trevor has he pits his wits against a troublesome insect while housesitting a posh mansion and if you ask us, it's going to be one of the funniest shows of the year!
So, to get you buzzing for some bee-based adventure, we're bringing you an EXCLUSIVE comic strip - Man Vs Bee-no - so you can get a taste for the show yourself!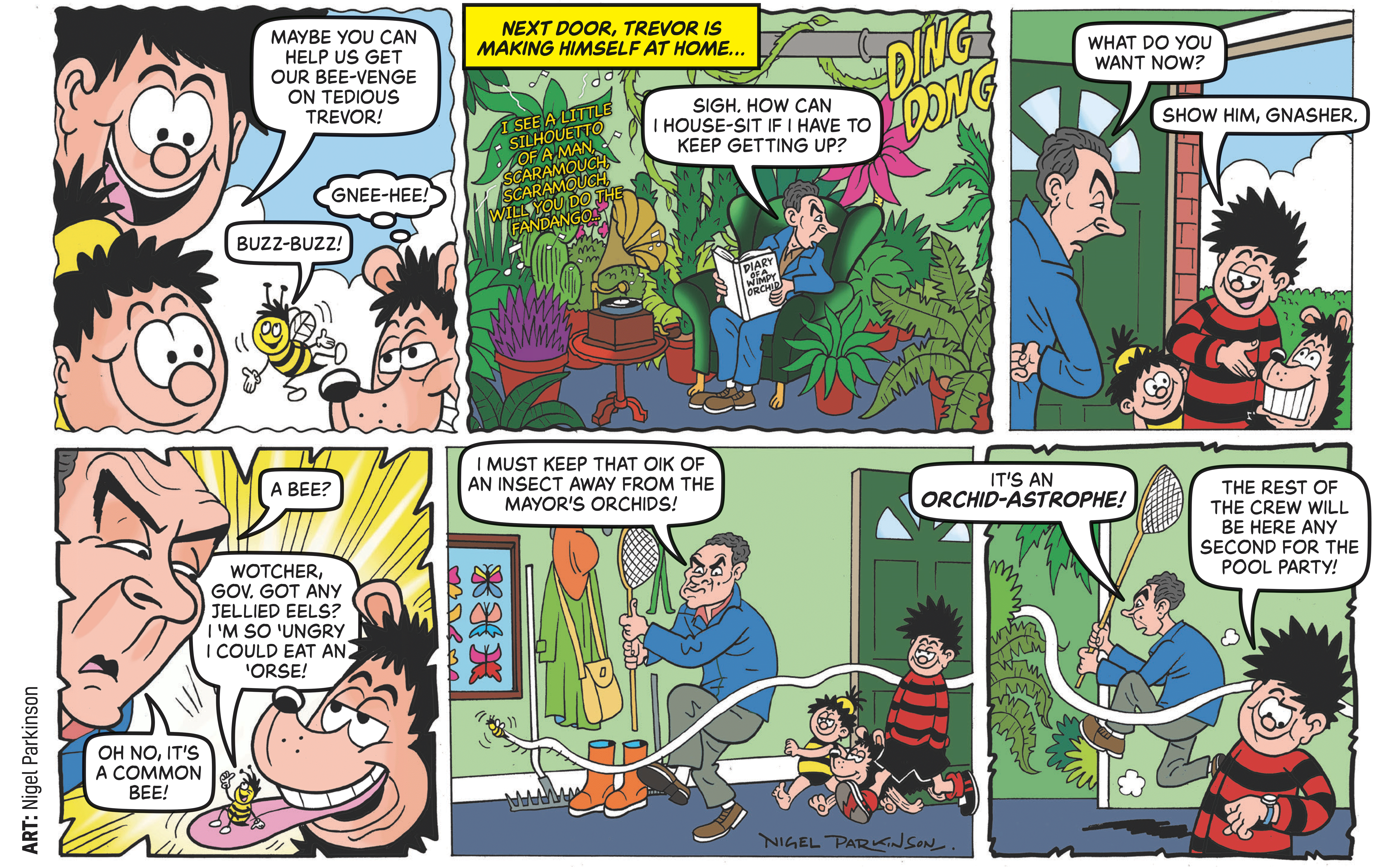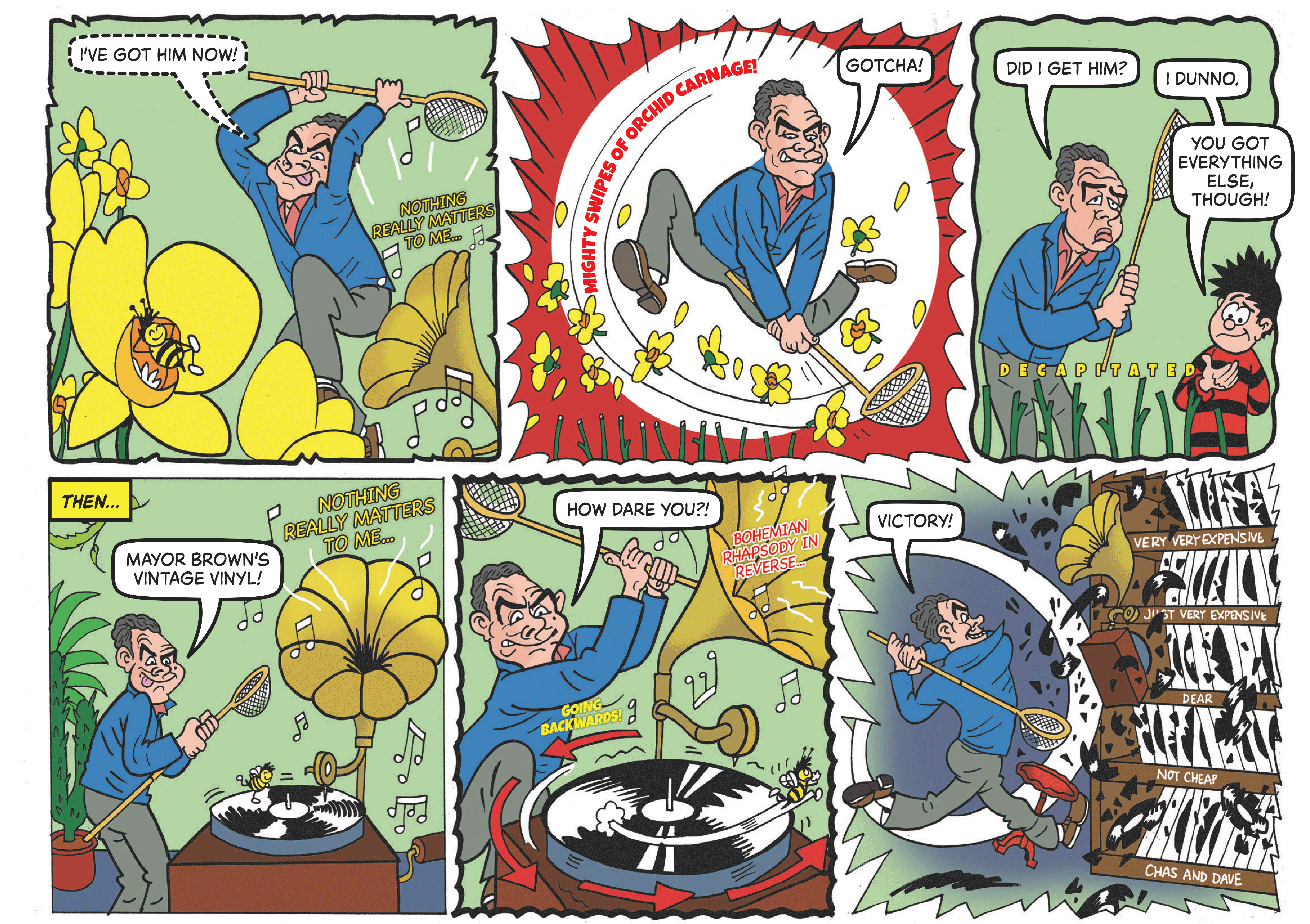 💥 Do YOU Want Even More jokes? Subscribe to Beano for Loads of Lols Every Week! 💥
What are you waiting for? Click the image below to find out more about the world's most AWESOME comic!