Go Green! The UK Government Answers YOUR Questions!
The UK Government has answered Beano fans' questions about recycling and the role we can all play in improving our environment!
When it comes to changing the world, there's loads we can do to make a difference.
We can plant trees, we can recycle, we can change the way we eat and the way we go to school - all these things can make awesome and amazing differences to our planet!
But what are the people in power doing to make sure the world we live in - the Earth - stays safe and clean for years and years (and even more years than that!)?
That's where Jo Churchill MP – who works for the Department for Environment , Food and Rural Affairs – comes in. She's answered your questions about a variety of green issues!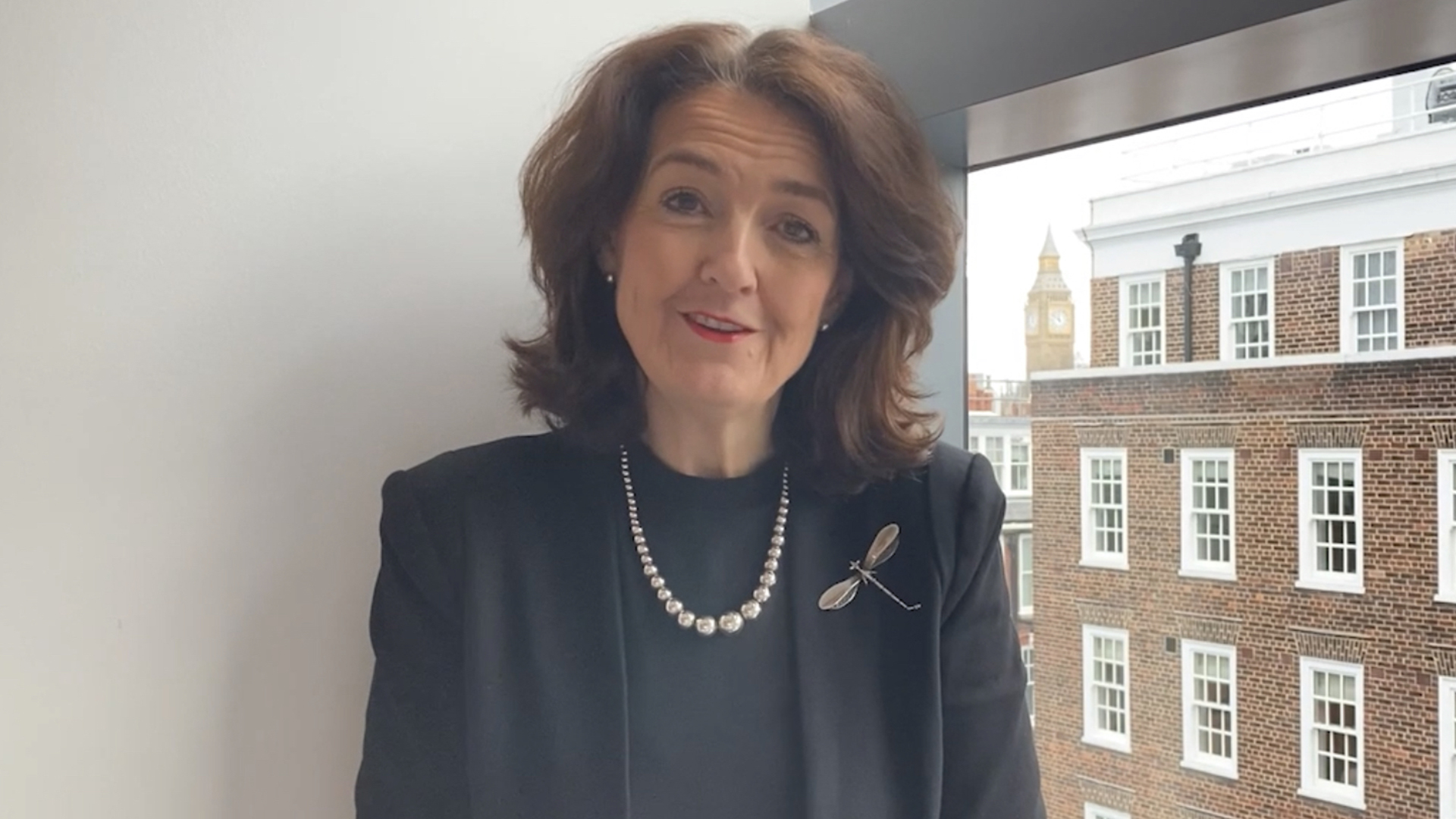 Here's a round-up of what you'll learn by watching Jo's video…
Recycled plastic!
Find out what steps the government doing to increase the amount of plastic that is recycled that is being used in our communities and across the United Kingdom.
Tackling litter!
Jo addresses your concerns about the environment and what the government are doing to do to tackle the rising amount of litter where you live.
How to recycle items properly!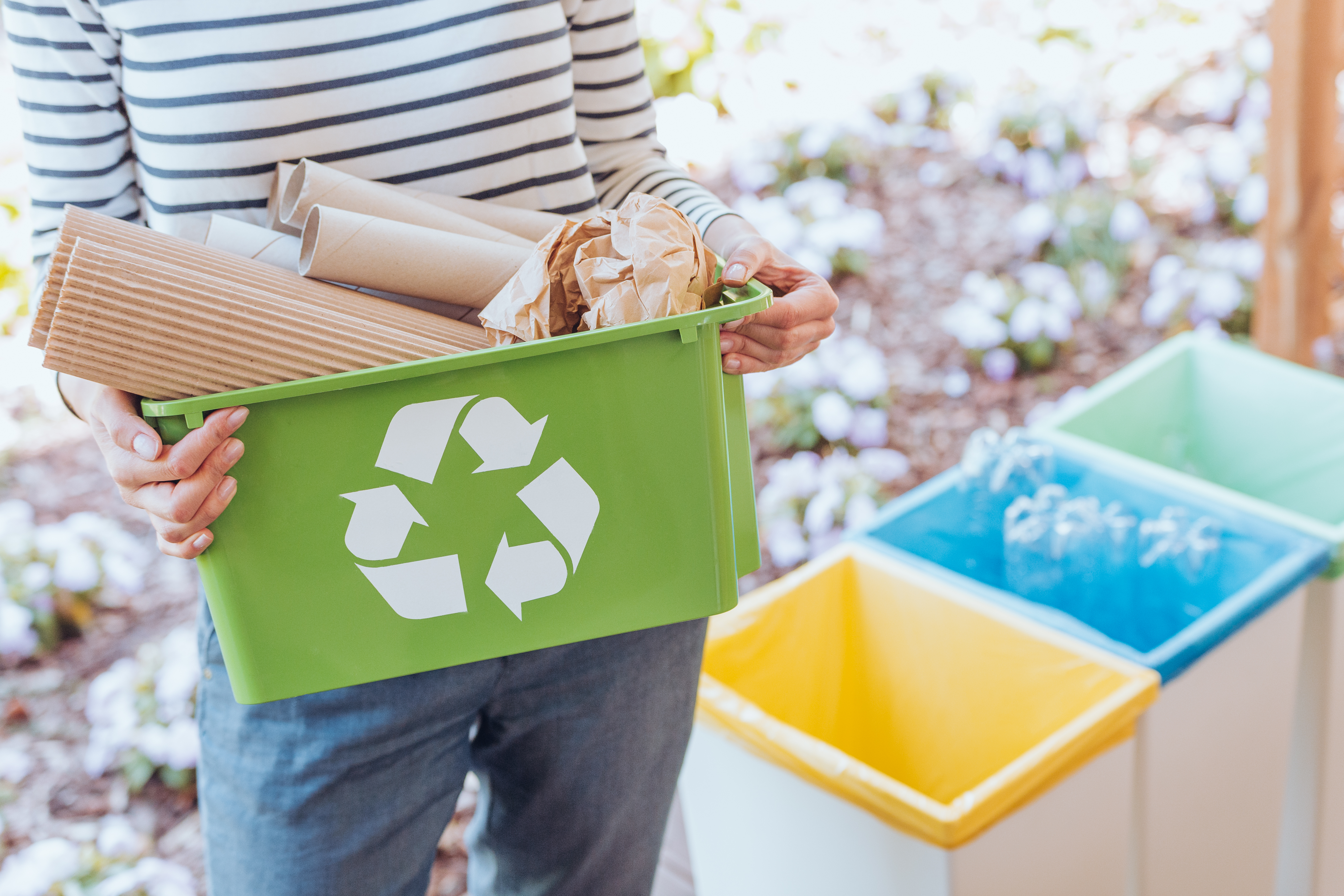 There are many ways to recycle your items, but are we doing it properly? Jo explains the ways we can ensure that we're disposing of our rubbish correctly.
Single-use carrier bags!
Since the government introduced the charge for single-use carrier bags, more people are bringing their own bags. Jo addresses what the government might introduce to reduce waste in other areas.