Around Beanotown in 80 Days: Full Steam Ahead!
Can you catch the 11.58 from Beanotown station?
Want to take part in our awesome Summer competition? Visit Around Beanotown in 80 Days to find out how to win awesome Beano prizes!
You have ages before the train leaves. Look, there's Beanotown swimming pool! Fancy a quick swim?
Cross the road to Cold Trafford, the football stadium. The gate is open, so do you fancy a kick about?
You're going to need a book to read on the train. Let's go the library. What sort of books do you like reading?
If you want a snack, Widl is your best bet. Do you have time to do a quick shop?
There's Teacher's house. Which way should we go now?
There's the skate park. What do you want to do?
There's Bunkerton Castle. How much time do you want to spend there?
The station looks far away. If we went via Beanotown Park, we should make it. How should we get there?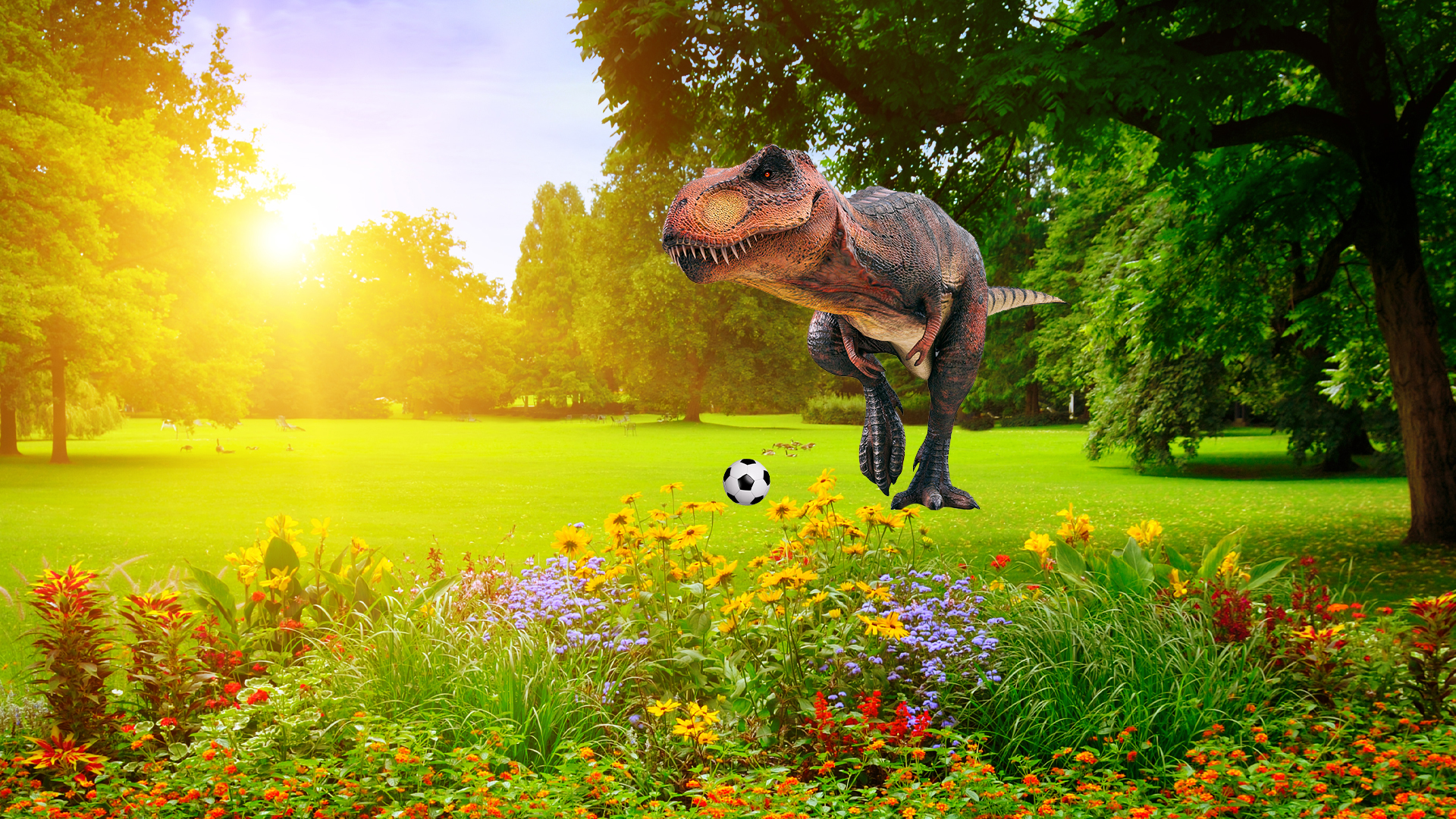 Seeing as we're in the park, what would you like to do? We don't have much time left…
The Beanotown station is very close. Do you have your ticket?
Oh dear!
The train left ages ago! The next train won't be for ages, so why not retrace your steps to the Trixy Cinema and watch a film? It looks like it might rain soon.
You're late!
You just missed the train! There'll be another train along soon-ish, we think. You could have a look around Beanoland while you wait…
Phew! You're just in time!
You just made it in time! That was close. Take a moment to catch your breath before having your packed lunch.
Nice and early!
You're early! Take a seat in the waiting room and relax, but don't forget to get on the actual train when it arrives!