BTS Quiz: True or False?
How well do you know these K-pop stars? Find out by taking this tricky quiz!
How many will you answer correctly?
RM learned to speak English by watching the show Friends
Jungkook is the oldest member of BTS
BTS once donated seven tons of rice to a charity in 2016
BTS are from North Korea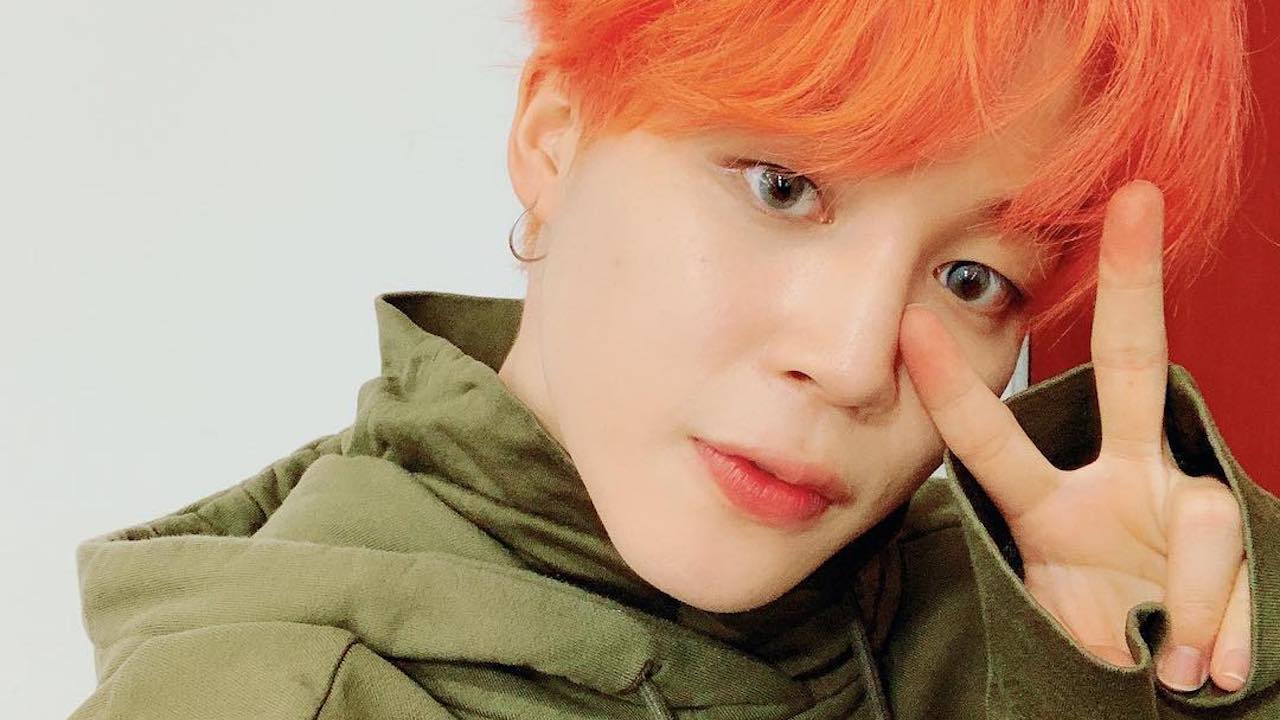 Jimin's stage name was supposed to be Fire Lord because of his hair
RM stands for Rugby Mascot
On his 25th birthday, Suga gave $19,000 of beef to an orphanage
Jimin is the shortest member of BTS
BTS are the first K-Pop group to receive their own Twitter emojis
V stands for velvety
Oh dear! Did you take the quiz by mistake? Come back soon and have another go!
Good try! Why not have another go and see if you can get an even better score!
Great stuff! You just missed out on a perfect score. Why not have one more try?
Amazing! You certainly know your stuff when it comes to BTS!