15 Crazy Anime Fun Facts You Never Knew
Anime films and television shows are huge! They make up around 60% of the world's animation-based entertainment and in Japan many schools have anime as an actual subject. Did you know that In Japan more paper is used to print manga than toilet paper? Sit on that thought for a moment. If you LOVE anime here are a few more crazy facts you might enjoy!
1. Pokémon Hitmonchan and Hitmonlee were named after four famous fighters
Their names are inspired by kung fu film stars Jackie Chan and Bruce Lee, but Hitmonchan's alternate name (Ebiwalar) is a reference to Japanese world champion boxer Hiroyuki Ebihara, while Hitmonlee's name (Sawamular) comes from the world's first kick-boxer, Tadashi Sawamura. TRUTH!
2. The Last Airbender almost happened without Zuko!
Even though Zuko ended up becoming one of the biggest fan-favourites of The Last Airbender originally the writers didn't even think of him. They added him in at the last minute when they realised they needed more action.
3. In Spirited Away the characters names all have symbolic meanings
A lot of thought and care went into the naming of the characters in this film! Kamaji means 'old boiler man', Boh means 'little boy' or 'son', Zeniba means 'money witch', Yubaba means 'bathhouse witch', and the name of the heroine, Chihiro - means 'a thousand searches'. FACT!
4. Katsuki Bakugo from My Hero Academia was originally supposed to be a goodie!
Yep, Creator Kohei Horikoshi had intended the character to be a gentle, kind hero but he decided that this made the character a little dull. Thus Bakugo was changed to be the arrogant nightmare we all know and love. Ka - and indeed, POW.
5. The Bakugan Battle Brawlers Japanese episode titles are all named after songs!
Each title is a well-known Japanese song, mostly from the 1970s. This series has an ongoing habit of making music and film references for fans to spot.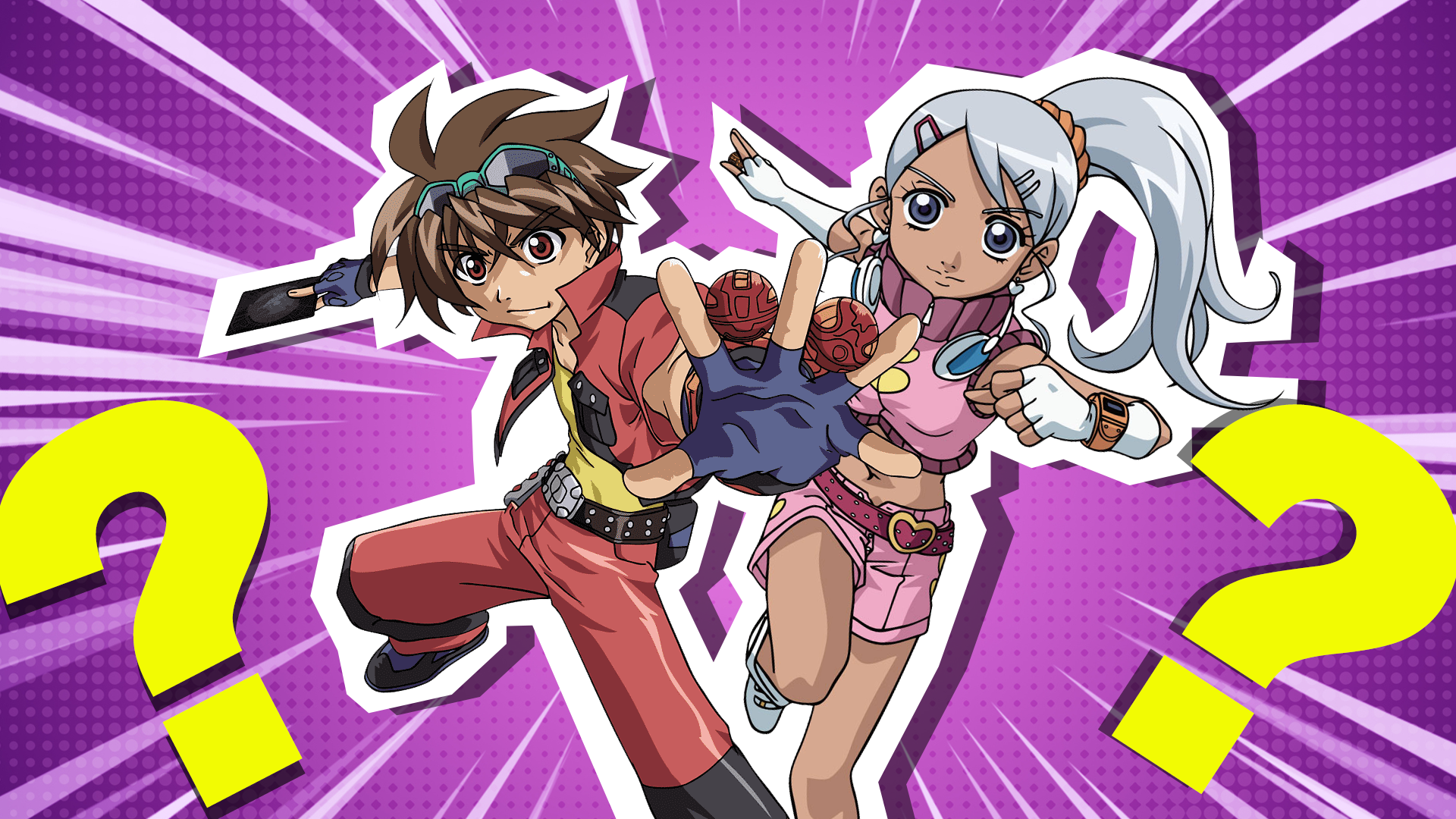 6. In the novel Howls Moving Castle Sophie has magical powers
In the film Sophie has no magical powers, which makes her unique as the one character who can't respond to magic, with magic. In the book however, Sophie has her own Fire Demon and defeats the Witch of Waste.
7. Princess Mononoke beat E.T.
Alas, not in hand to hand combat - at the box office! For fifteen years Steven Spielberg's E. T. the Extra-Terrestrial was the highest earning film in Japan. When Princess Mononoke hit theatres in 1997 that suddenly changed and it became the most popular film of the time.
8. Originally Naruto was originally supposed to be a chef - not a fox!
Creator Masashi Kishimoto was writing a story with a character named Naruto who was training to be a chef. He decided to scrap that but keep the name, and instead make it about a young boy who could transform into a giant fox, obvs. Which is how we ended up with the Naruto we've all come to know. ANIME TRIVIA EXPLOSION!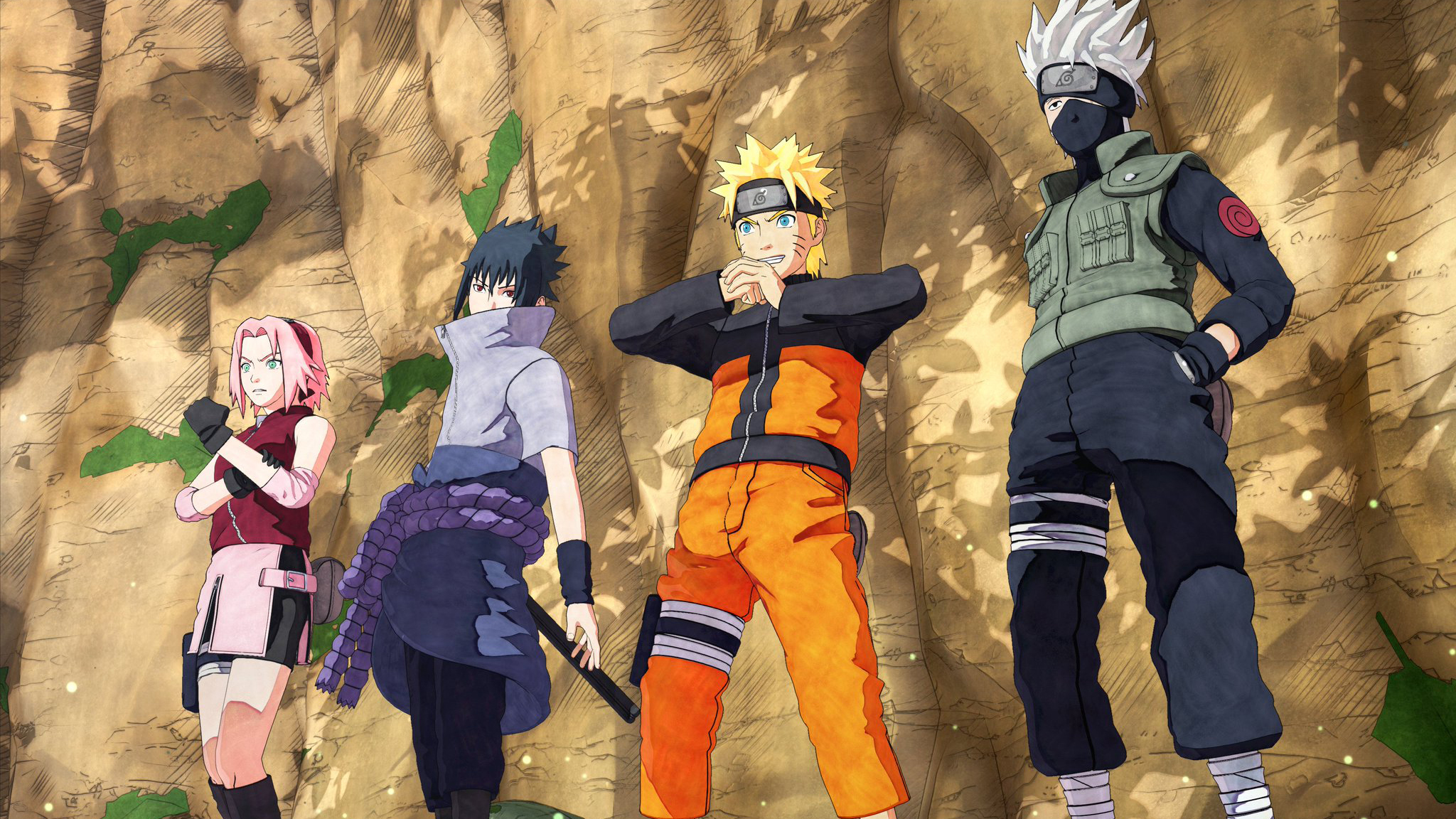 9. Pokémon Koffing and Weezing were going to be named after cities
The poison Pokémon Koffing and its evolution Weezing were going to have the names NY and LA - after New York City and Los Angeles respectively, inspired by the cities' air pollution!
10. In The Last Airbender Mark Hamill was the voice of the Fire Lord
Fire Lord Ozai is one of the most powerful and evil benders in the whole series, consumed with power and rage. Many don't realise he is played by none other than esteemed actor and all round top fella Mark Hamill - Luke Skywalker himself!
11. The anime Haikyuu!! was invented to make volleyball popular - and it did!
Haikyuu!! creator Haruichi Furudate said in a 2014 interview that he wanted to get people to see that volleyball was 'fun and cool'. He certainly achieved his goal, with high school students enrolling in volleyball clubs noticeably increasing after Haikyuu aired. FEEL THE FACT!
12. The character Max Tate from Beyblade puts mustard on his noodles!
Yes, that's right - mustard. On noodles. This kooky member of the Bladebreakers is always trying to get other people to try it as well. Nah, you're alright, mate.
13. Naruto's favourite ramen shop 'Ichiraku' is a real place
Ichiraku is a ramen shop in Kyushu, which is near the university that Naruto author Masashi Kishimoto went to. He loved it so much he included it in his stories. SIP FROM THE FACT FLASK!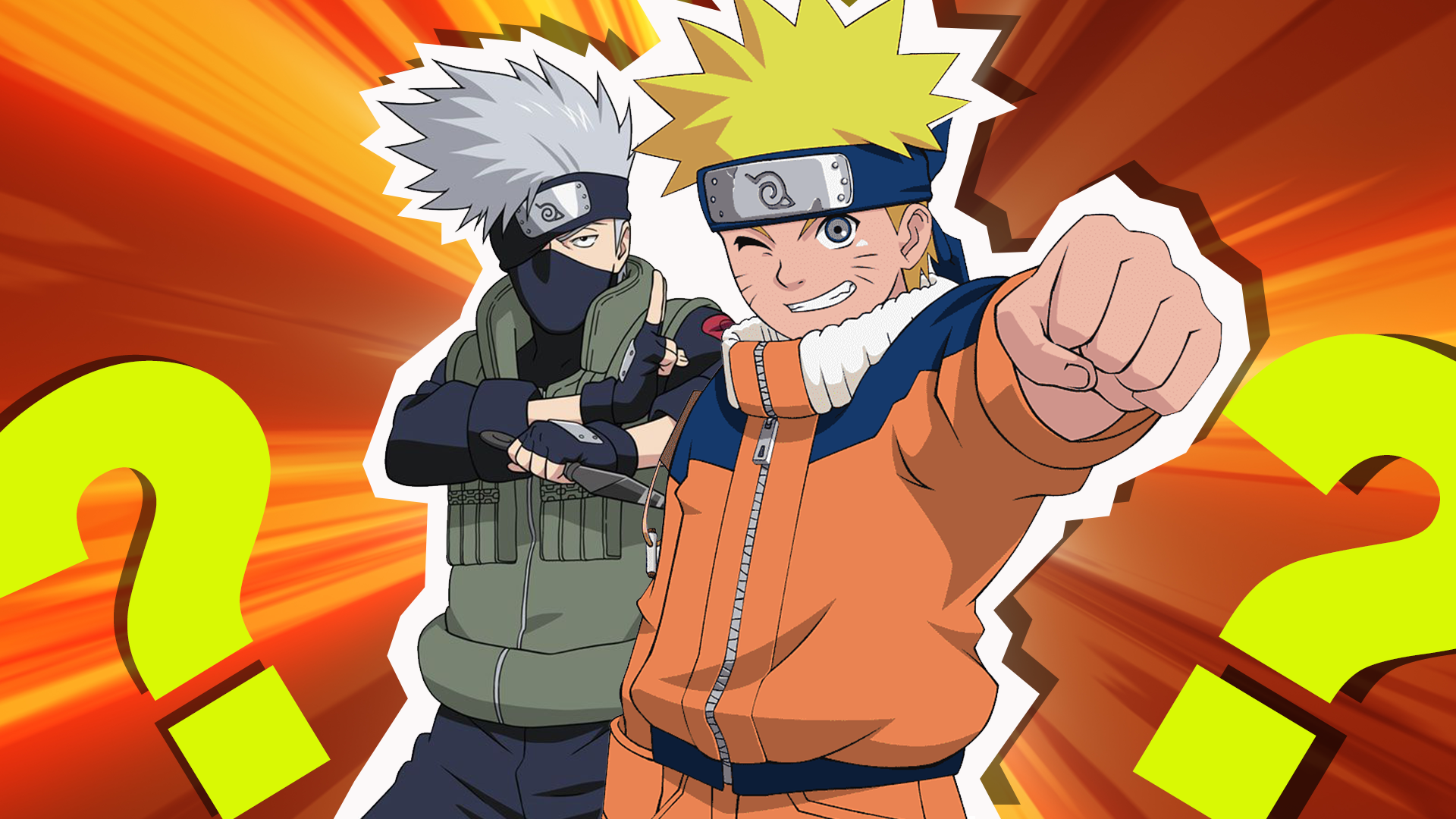 14. The word 'Pokémon' comes from two English words
Despite having Japanese origins 'pokémon' was created from the English words 'pocket' and 'monster'.
15. The film Spirited Away was the first anime to ever win an Academy Award
Not only that, way back in 2003 it was the first anime film to ever even be nominated- when it won Best Animated Feature. FACT FORCE - ENGAGE!!!